Victory over Viruses: RSV, COVID, & Flu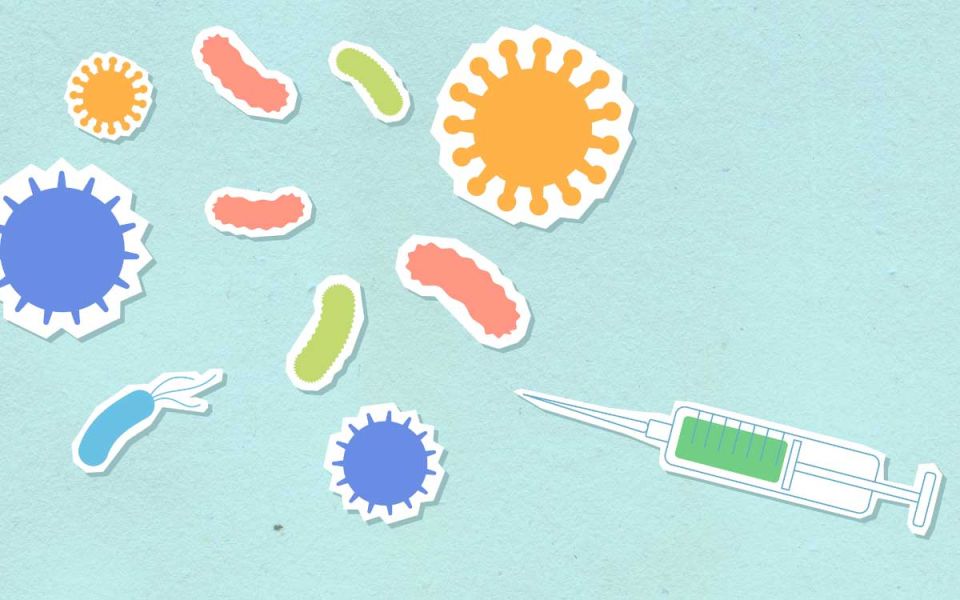 MedEvidence! Radio is a monthly live broadcast from WSOS 103.9 FM / 1170 AM with Kevin Geddings and Dr. Michael Koren from St. Augustine, Florida. This month's MedEvidence Radio discusses all the various viruses coming our way this season.
We will dive into:
RSV - Respiratory Syncytial Virus
COVID
Flu
Developing virus strategy plan
Vaccine effects
Antibody levels
Dr. Michael Koren is a practicing cardiologist and CEO of ENCORE Research Group. He has been the principal investigator of 2,000+ clinical trials while being published in the most prestigious medical journals. Dr. Koren received his medical degree cum laude at Harvard Medical School and completed his residency in internal medicine with a fellowship in cardiology at New York Hospital/Memorial Sloan-Kettering Cancer Center/Cornell Medical Center. On a personal note, Dr. Koren has a lifelong interest in history, technology, Public Health, and music. He has written two musical plays.
More information and to Participate in Clinical Research
Be a part of advancing science by participating in clinical research
Music: Storyblocks - Corporate Inspired
Recorded Date: October 26, 2022