Untangling Medical Data & The Controversy Surrounding the COVID Booster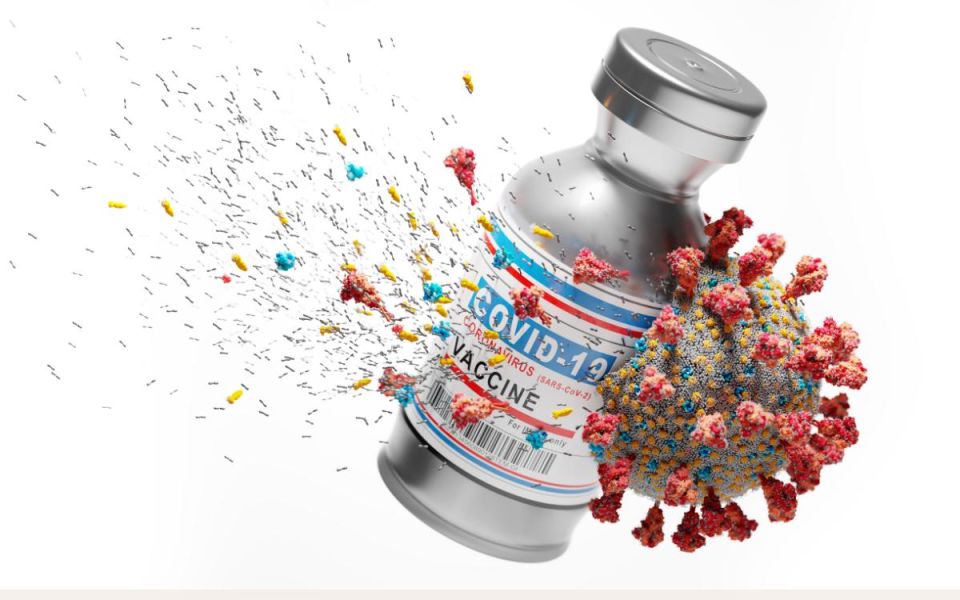 On today's MedEvidence Monday Minute, Dr. Michael Koren skillfully untangles the complex contradicting medical information on the hot topic - recommendation on COVID booster. Have you ever found yourself puzzled by the intricate world of medical research, especially when it comes to making informed decisions about your own health? Buckle up, as we bring you a riveting discussion with Kevin Geddings and Dr. Michael Koren.

We delve into the crucial risk-benefit principle, the bedrock of every healthcare decision, and further illuminate the controversy surrounding the COVID booster. Dr. Koren elucidates who might benefit from it and who might be better off without it, underscoring the importance of understanding your personal risk profile and exposure level. So tune in today and seize this opportunity to gain an insightful look into the world of medical research, arm yourself with expert advice, and navigate your health decisions with confidence!