Exploring Medical Innovation: Moderna, mRNA Technology, and the Digital Landscape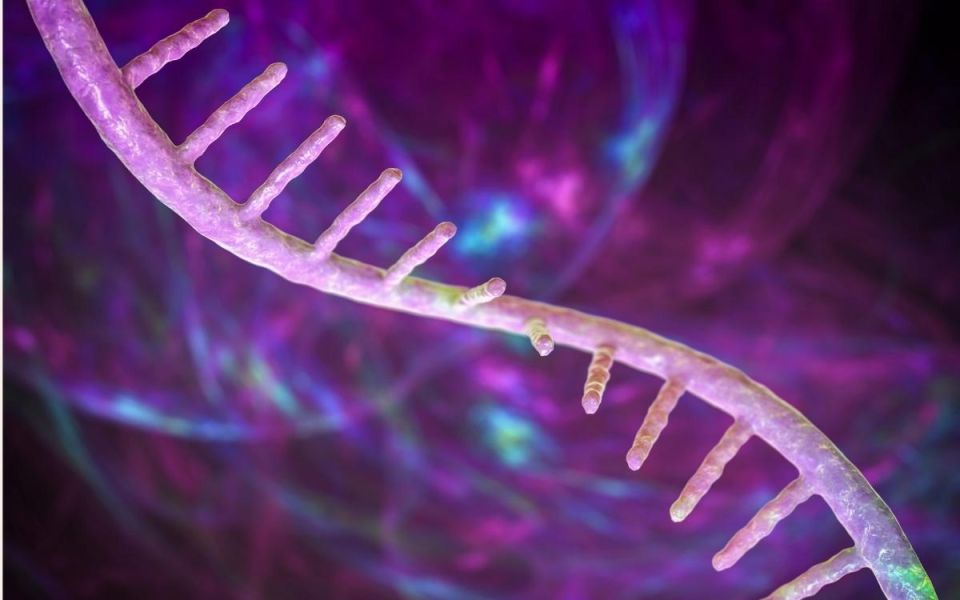 Experience the thrill of being at the forefront of medical innovation with Dr. Michael Koren, lead researcher at ENCORE Research Group. From fascinating insights into Moderna's groundbreaking clinical trials on new treatments for heart disease and combined vaccines for flu and COVID-19 to an exploration of the revolutionary messenger RNA technology, this episode promises to give you a captivating journey through the world of medical research.

Our conversation doesn't stop at medical breakthroughs. Dr. Koren also sheds light on the increasingly digital landscape of medical information and the role of platforms like MedEvidence in making sense of complex data. With a wealth of knowledge and a knack for making complex topics understandable, Dr. Koren delivers a remarkable conversation that bridges the gap between the medical world and the everyday listener. Tune in to stay informed and enlightened about the latest in medicine and healthcare.
Be a part of advancing science by participating in clinical research

Share with a friend. Rate, Review, and Subscribe to the MedEvidence! podcast to be notified when new episodes are released.

Follow us on Social Media:
Facebook
Instagram
Twitter
LinkedIn
Recording Date: October 16, 2023
Powered by ENCORE Research Group
Music: Storyblocks - Corporate Inspired