You Cannot Live without Your LIVEr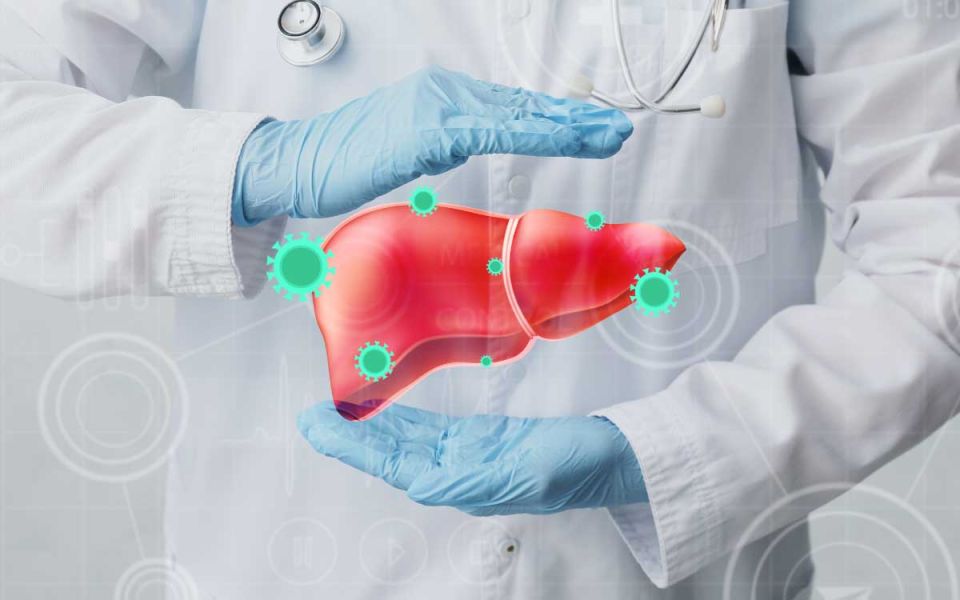 This month's MedEvidence! is a three-part series on You Cannot Live without Your LIVEr. Doctors, Michael Koren and Bharat Misra discuss technologies to diagnose dysfunctions of the liver.
Part 1, You Cannot Live without your LIVEr:
Technologies in Clinical Research
What is a Fibroscan
Why your doctor may not be offering you a Fibroscan
Liver Biopsy vs. MRI vs. Fibroscan
Part 2, Common Fibroscan Technology Questions:
Who should receive a Fibroscan
How often should I get a Fibroscan
Should I ask my primary doctor for a Fibroscan
Liver Biopsy vs. Fibroscan
Insurance and Fibroscan
What should I do after my Fibroscan
Part 3, Fatty Liver & NASH in Clinical Trials:
What is NASH
What are the stages of NASH
How to treat NASH
Dr. Michael Koren is a practicing cardiologist and CEO of ENCORE Research Group. He has been the principal investigator of 2,000+ clinical trials while being published in the most prestigious medical journals. Dr. Koren received his medical degree cum laude at Harvard Medical School and completed his residency in internal medicine with a fellowship in cardiology at New York Hospital/Memorial Sloan-Kettering Cancer Center/Cornell Medical Center. On a personal note, Dr. Koren has a lifelong interest in history, technology, Public Health, and music. He has written two musical plays.
Dr. Bharat Misra is the Medical Director of ENCORE Borland Groover Clinical Research and has been a Principal Investigator of numerous clinical trials. He also serves on the Board of Directors at Memorial Hospital and Jacksonville Center for Clinical Research in Jacksonville, Florida. He completed his residency in internal medicine and fellowship in Gastroenterology at the Nassau University Medical Center, State University of New York, and his Bachelor of Medicine and Bachelor of Surgery from Gandhi Medical College in India.
Be a part of advancing science by participating in clinical research.
Music: Storyblocks - Corporate Inspired
Recorded Date: June 20, 2022