Two Docs Talk Lp(a)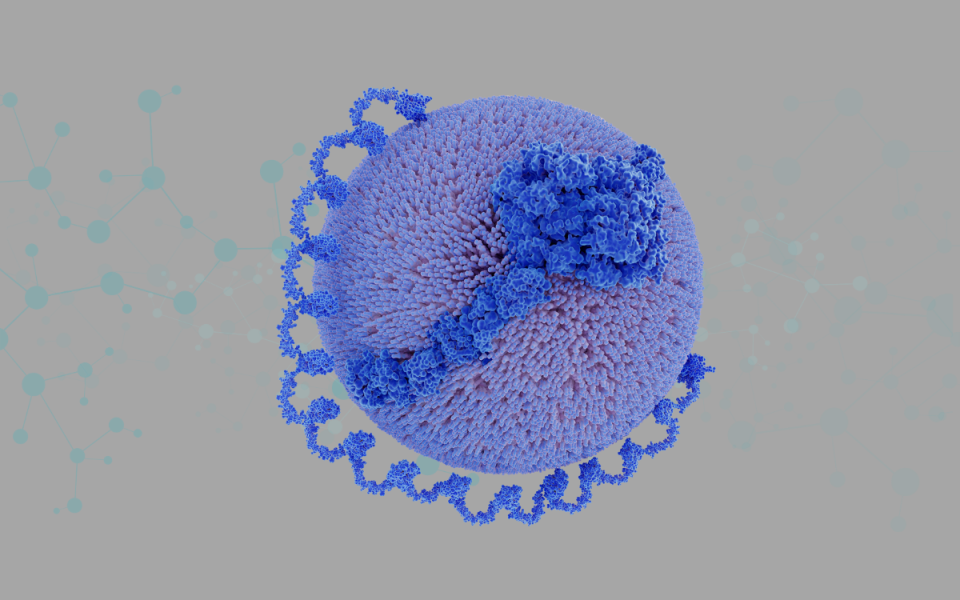 Join Drs. Michael Koren and Dennis Leahy, cardiovascular specialists, in a 4 part series of MedEvidence exploring Lipoprotein A also known as Lp(a). Dr. Leahy shares his personal experience with LP(a) and the duo delves into cutting-edge strategies for managing this risk factor for cardiovascular disease. So, tune in to learn more about this lesser-known condition and possible treatment options.
Learn More:
Related MedEvidence Episodes:
Dr. Dennis Leahy is a retired interventional cardiologist living in San Diego. He received his education from Princeton University and Columbia University and his residency at the University of California. In addition to enjoying the opportunity to surf and golf, he has maintained a personal and professional interest in Lipoprotein A research and treatment.
Michael J. Koren, MD, is a practicing cardiologist and Chief Executive Officer at Jacksonville Center for Clinical Research, which conducts clinical trials at 7 locations in Florida. He received his medical degree cum laude at Harvard Medical School and completed his residency in internal medicine and fellowship in cardiology at New York Hospital/Memorial Sloan-Kettering Cancer Center/Cornell Medical Center.
He is a fellow of the American College of Cardiology, fellow and two-time president of the Academy of Physicians in Clinical Research, and the regional chapter of the American Heart Association.
Dr. Koren has served as an Investigator in over 2,000 trials and as the international lead investigator for many multi-centered trials including ALLIANCE, ROLE, TREAT to TARGET, OSLER, and MENDEL studies. He has written and co-authored over 100 peer-reviewed articles and been published in the most prestigious medical journals. Dr. Koren has also designed a research training course for physicians now in its 20th year.
Be a part of advancing science by participating in clinical research
Music: Storyblocks - Corporate Inspired
Recorded Date: February 24, 2023