Two Docs Talk A-Fib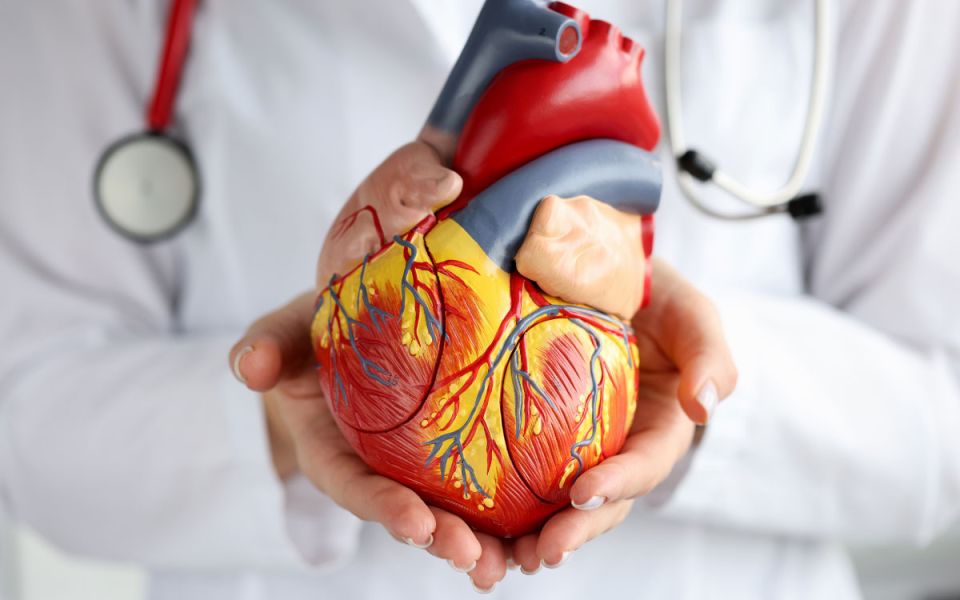 Ever wondered why atrial fibrillation (AFib) is considered the most widespread heart rhythm problem in the world? Join us for an eye-opening conversation with Dr. Neil Sanghvi, an electrophysiologist, as we uncover the prevalence, causes, and symptoms of AFib, which currently affects 5-7 million Americans and is projected to impact 15 million people in the next 20 years. Learn how factors like age, high blood pressure, obesity, sleep apnea, existing heart disease, and even genetics can contribute to its development.
Part 1 is packed with valuable insights as we discuss the effects of hypertension on the heart and how it can lead to AFib. Discover how increased pressure can cause the atrium to stretch and misfire, resulting in this condition. We shed light on the various symptoms that patients may experience, from fluttering sensations in the chest to shortness of breath and fatigue. To top it off, we reveal how wearable devices can be utilized to detect AFib and how clinical trials are currently exploring the use of technology in diagnosing this condition.
Part 2, what if you could manage atrial fibrillation more effectively by understanding potential triggers and implementing lifestyle changes? Dr. Michael Koren and Dr. Neal Sanghvi reveal the crucial factors in treating atrial fibrillation, including addressing electrolyte imbalances, hypertension, and thyroid problems. We also discuss the power of simple lifestyle changes, such as weight loss, exercise, and dietary modifications alongside the impact of reducing or eliminating alcohol and caffeine.
Part 3, do you know the best ways to manage atrial fibrillation and stroke risk? Dr. Michael Koren and Dr. Neil Sanghvi uncover the most effective techniques for dealing with this prevalent heart issue. Together, they'll explore the importance of understanding the triggers for irregular heart rhythms, the various monitoring devices used to detect these problems, and the wide range of treatment options available, ensuring that you stay informed and prepared.
Part 4, ready for a deep dive into the intricate world of managing A-fibrillation? Here's your golden ticket! In this last episode, Dr. Neil Sanghvi and Dr. Michael Koren peel back the layers to reveal the most effective therapies for this condition. We tackle the tough decisions, like choosing between anticoagulation and a left atrial closure device, and shed light on exciting research developments in the field. You'll get a swift education in the coagulation cascade, the Watchman device, and the Champion trial, which compares the efficacy of anticoagulants and device implantation.
Dr. Neil Sanghvi is board certified electrophysiologist who has been in clinical practice since 2009. He completed his electrophysiology training in New York City at Cornell New York Presbyterian Hospital. He currently serves as the Medical Director of Heart Rhythm Services at Flagler Health+ / Flagler Hospital. His areas of clinical interest include comprehensive management of atrial fibrillation, including catheter-based ablative therapies and alternate therapies for stroke prophylaxis, including the Watchman device. He continues to participate in national clinical research trials and has been invited to speak at both regional and national conferences.
Michael J. Koren, MD, is a practicing cardiologist and Chief Executive Officer at Jacksonville Center for Clinical Research, which conducts clinical trials at 7 locations in Florida. He received his medical degree cum laude at Harvard Medical School. He completed his internal medicine residency and cardiology fellowship at New York Hospital/Memorial Sloan-Kettering Cancer Center/Cornell Medical Center.
He is a fellow of the American College of Cardiology, fellow and two-time president of the Academy of Physicians in Clinical Research, and the regional chapter of the American Heart Association.
Be a part of advancing science by participating in clinical research.
Music: Storyblocks - Corporate Inspired
Original Air Date: June 14, 2023