The Changing Face of Type 2 Diabetes Management Treatment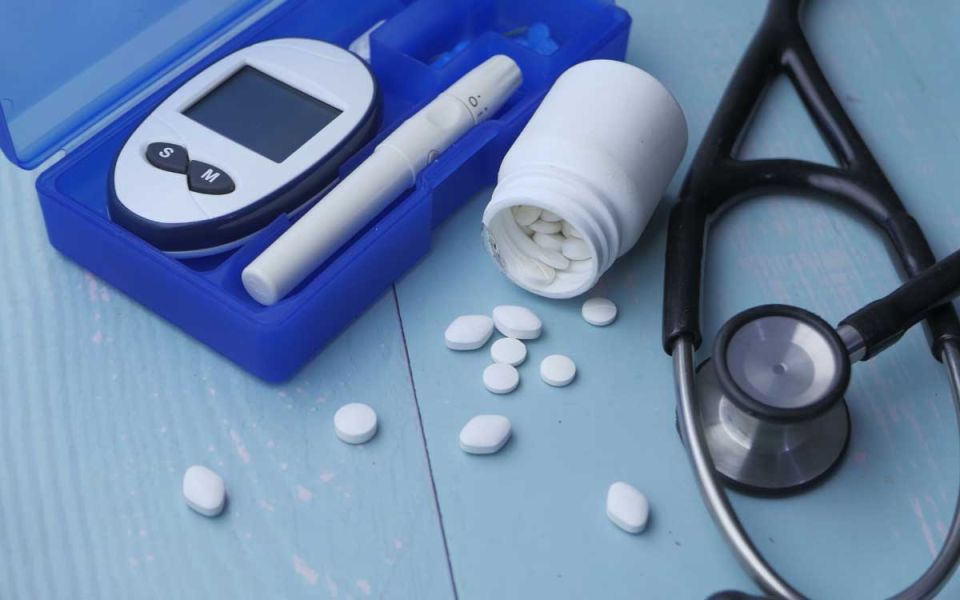 In this episode of MedEvidence, Dr. Albert Lopez, DO, a board-certified endocrinologist, discusses the changing landscape of type 2 diabetes management treatments. With over a decade of experience treating patients with diabetes, Dr. Lopez shares his insights on the latest advancements in diabetes management, including new medications and lifestyle interventions.
We explore the benefits and limitations of traditional treatments, such as insulin therapy and metformin, as well as newer treatments like GLP-1 receptor agonists and SGLT2 inhibitors. Dr. Lopez also shares his perspective on the importance of personalized treatment plans and the role of patient education in achieving optimal diabetes management.
Whether you are a healthcare provider looking to stay up-to-date on the latest diabetes management strategies or a patient looking for information on how to manage your diabetes better, this episode is packed with valuable insights and practical tips. Tune in to learn from one of the leading experts in the field of diabetes management.
Be a part of advancing science by participating in clinical research
Music: Storyblocks - Corporate Inspired
Recording Date: March 10, 2023