Ask a Doc: What is the Risk vs Benefit of Flu Vaccinations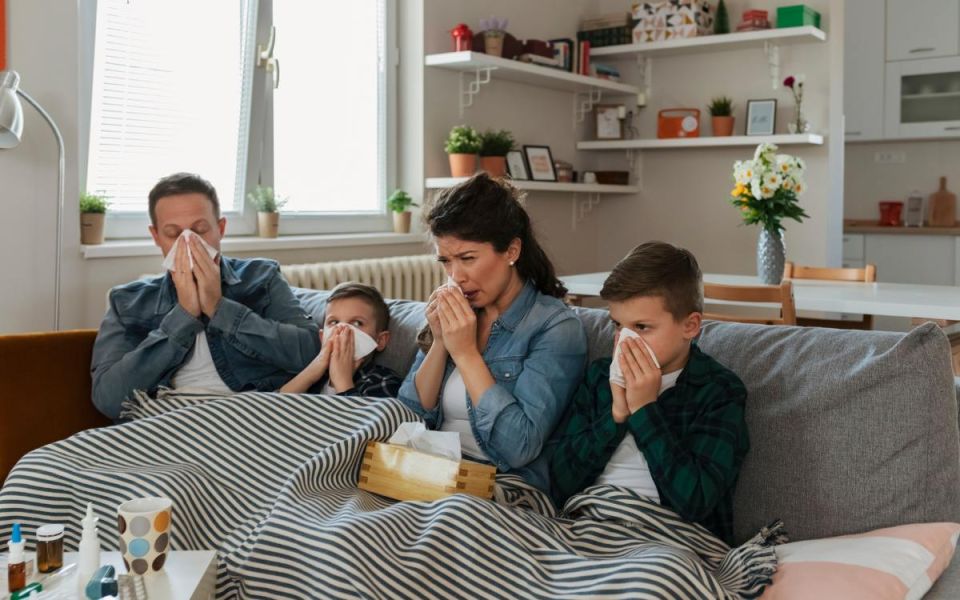 Ever wondered how critical getting a flu vaccine really is? What if the decision could be easier than you think? Join us as we explore this pressing issue on MedEvidence with our host, the seasoned cardiologist and medical researcher, Dr. Michael Koren. This episode takes you through a comprehensive risk versus benefits analysis essential when considering vaccination, making the process less daunting and more personalized.

Within the world of healthcare, exposure risks are as significant as personal health risks. Listen as Dr. Koren lays out these complexities, painting a vivid picture of the various contexts that could enhance your exposure risk. From healthcare workers to those with a history of chronic diseases, the discussion brings to light who benefits most from the flu vaccine. Intriguingly, Dr. Koren also brings to the table why a healthy, younger population may not necessarily need the vaccine. Eager to make an informed decision about the flu vaccine? This episode has got you covered. Tune in.

Be a part of advancing science by participating in clinical research

Recording Date: September 8, 2023
Powered by ENCORE Research Group
Music: Storyblocks - Corporate Inspired